There are usually two main events each year, one based in the U.K. and one overseas in Europe.

Additionally, the Society's A.G.M. in January is also a social event, currently held at a hotel in Oxfordshire with many members staying overnight. We often engage a speaker to entertain the members after lunch, or alternatively put on a film show.

The following events are already in hand for 2019:
'Coast to Coast' – E.M.G.S. in Brittany 2019
June 23rd to July 3rd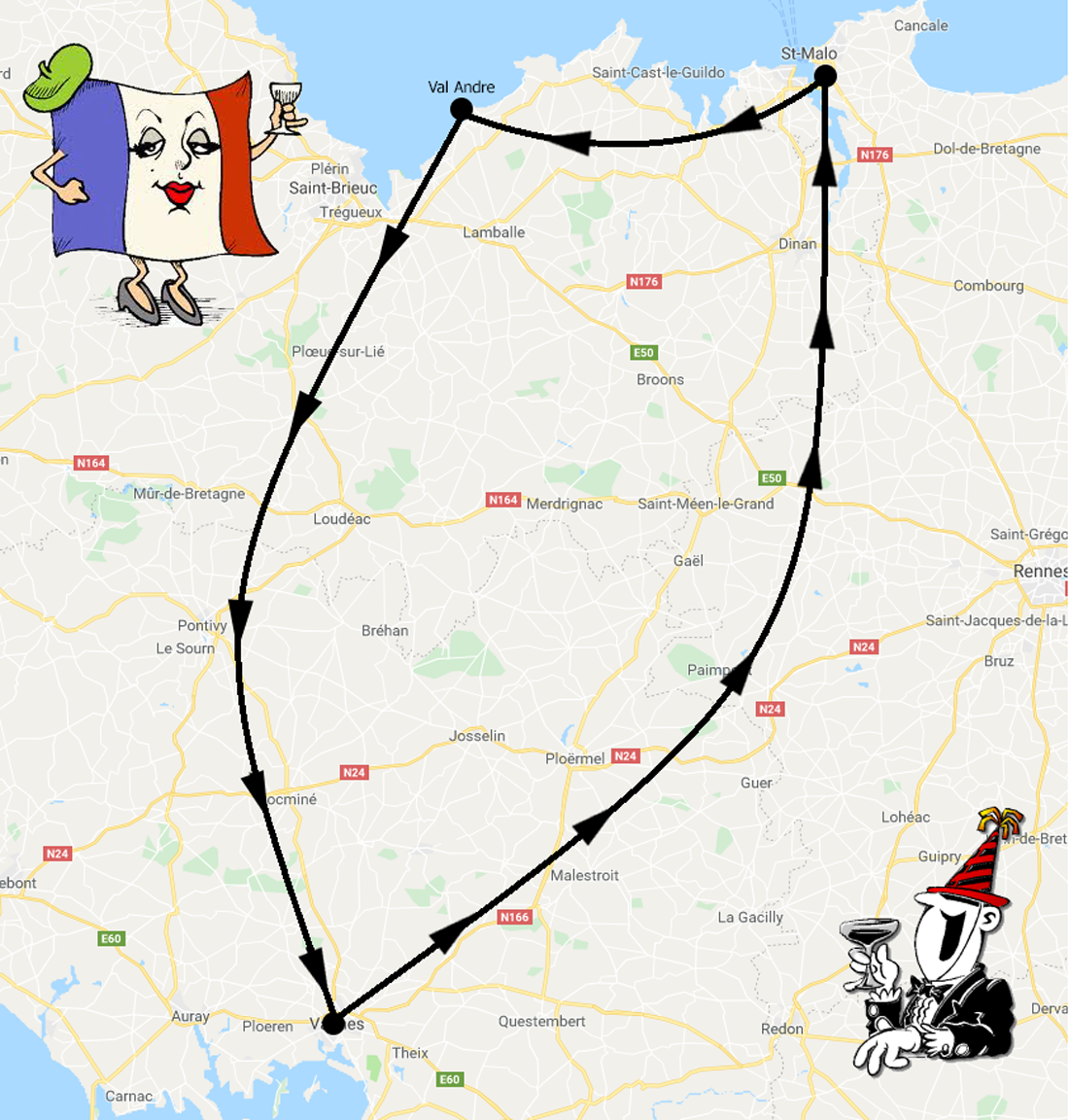 An inclusive trip to Brittany with 3 hotel-nights at a 4-star hotel on the Cotes d'Armour (north coast) and then 5 hotel-nights near Vannes on the Golfe du Morbihan (south coast).

E.M.G.S. AT PRE WAR PRESCOTT
July 20th

The Society has been invited to have a dedicated parking area in the paddock at this year's event and we anticipate that we will have about 10 EMGS cars on display along with an information desk.

All members are invited to attend and it will be an opportunity for visitors to learn more about the cars and the Society.

Autumn in Devon
September 16th - 18th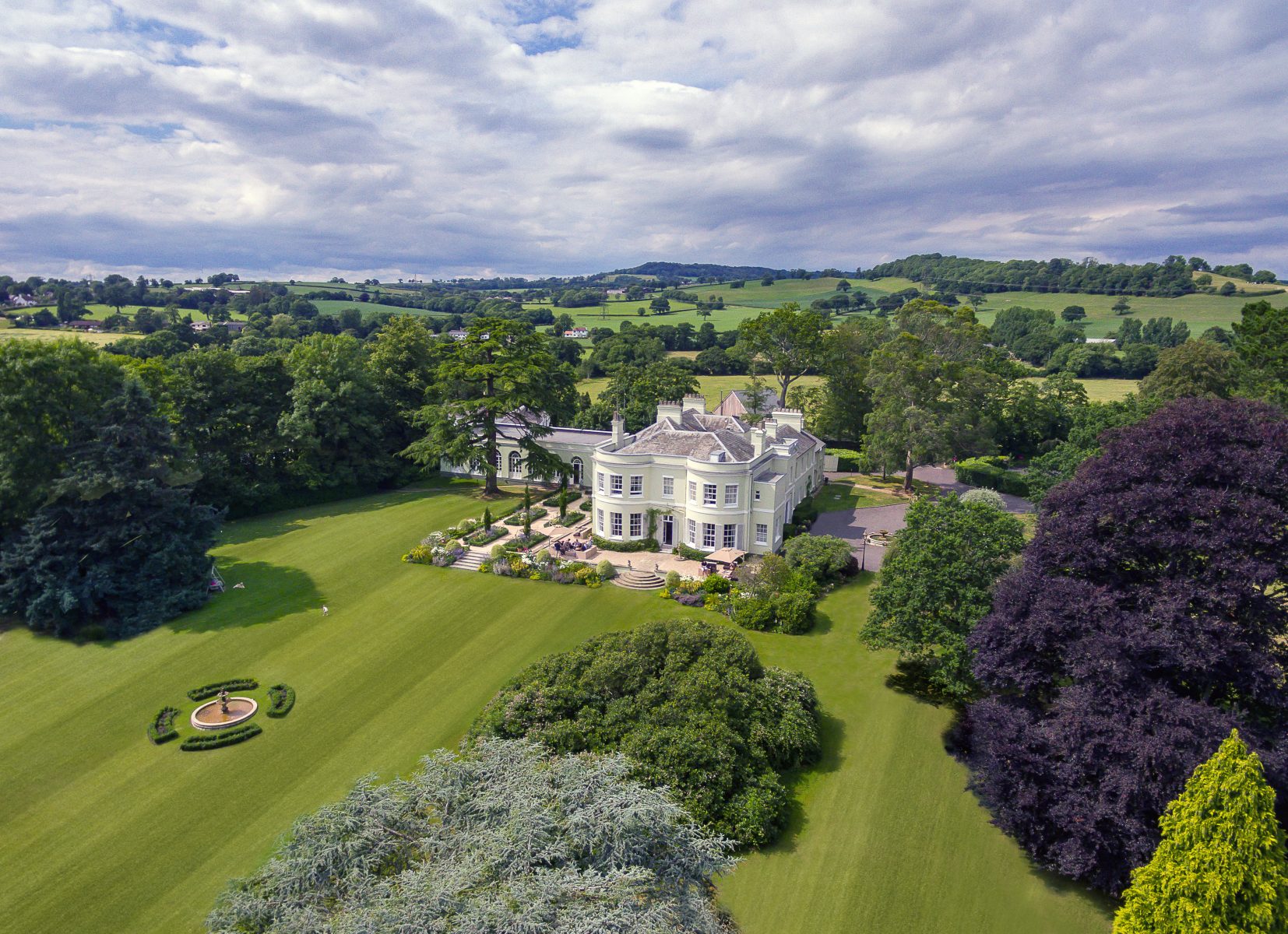 Based at the exclusive 4-star Deer Park Country House hotel near Honiton. Visit www.deerpark.co.uk for further information, but to register for the event please contact info@earlymgsociety.co.uk A full programme of scenic drives will be arranged to local places of interest.

E.M.G.S. Events in 2020
Plans are in hand for a trip to a destination in France in June 2020 and for an Autumn Event
based in The Peak District in September 2020.
© The Early M.G. Society - No images or content may be reproduced without the express permission of The Early M.G. Society and due acknowledgement given.